If you were to ask just about every professional Internet marketer what the best time to optimize their website SEO, most would tell the inquirer that the answer is regularly. SEO is an ongoing process which requires near enough daily time and attention to keep consistent results. The same holds true when you are looking to drive up the rankings of your website. Let's take a closer look at how often SEO should be actively monitored and worked on.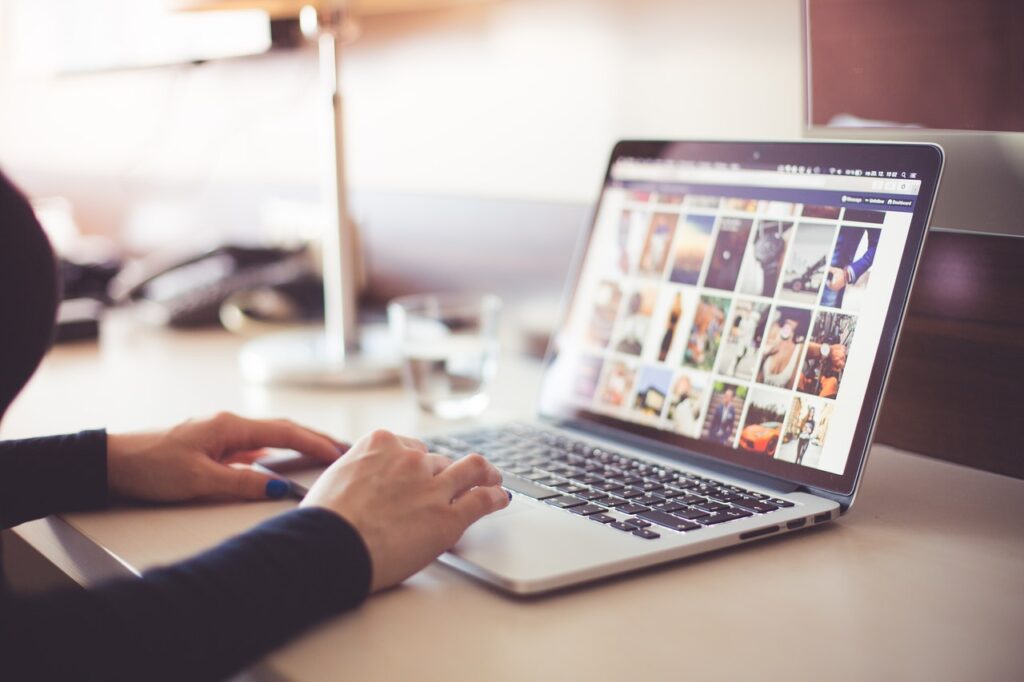 Understanding SEO And Its Management
When answering the question, "How often should SEO be done?" It is really a matter of understanding how search engines work and what works for them. Search engines are largely run and managed by bots and spiders that crawl websites for meaningful and informative content. Therefore, it stands to reason that if you can provide that content on a regular basis, you may find that more people will find your website in the search results, which in turn will generate traffic and improved SEO results. Keeping your blog regularly updated is a key part of this overall process.
Obviously, there is no such thing as a set amount of time to do SEO. Each individual project must be handled on its own, since each one is unique and requires its own unique attention. The time and effort that it put into blogs and content can lead to far better long-term SEO results.
Active SEO Management
SEO is never a one-time process, but rather must be handled on an ongoing basis to continually improve a website ranking. Algorithm updates to search engines are one of the main reasons why you should pay regular attention to your search rankings and SEO processes.
How often should SEO be done? This answer largely depends upon the type of site that is being developed. In general, search engines prefer to see a steady increase in the number of links that are being directed at a particular page, but at the same time, expect the same number of new links to be added as well. Therefore, it is smart to plan your own SEO strategy. You may also wish to read up on another post from Gorilla marketing for further information on how you can achieve this.
Overall Findings On SEO
Another question that someone may ask themselves when thinking about how often to optimize their site is whether it is worth spending money on search engine optimization in the first place. This is something that should be thought about very carefully. While the right keywords will help to attract customers, paying for this type of service is not always necessary. However, in order to achieve meaningful SEO results, you will need time patience and research as SEO can be slow to build up over time and requires study and time investment to be successful. This post from Gorilla marketing should help provide you with guidance on how often you should work on your SEO moving forward.
If you do not have time on your hands to undertake your own SEO training, then using an established SEO or marketing agency is an excellent way to access these services and boost your results more quickly.